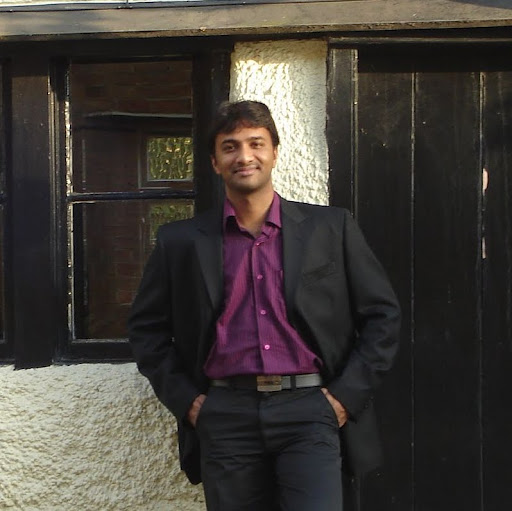 My name is Kalyan Bandarupalli and I currently live and work in Toronto, Canada.  My Professional career started as software engineer and then senior software developer and Software Architect. I am Senior Consultant use Microsoft technologies to develop the applications. Since 2003 I am working as Microsoft Technology Developer. I am Microsoft® Certified Professional(MCP) , Microsoft® Certified Solutions Expert: Business Intelligence (MCSE).
I was far more concern about technical implementation of software, but in the past few years focus has changed to more architectural implementation of software. I recently (June 2008) started this blog because I want to share my learning's and to help other people about new technologies in Microsoft Technologies. This BLOG helps IT professionals and developers around the world to develop applications using Microsoft Technologies.
This BLOG only speaks about Microsoft Technologies.