Introduction
Microsoft Research's annual event TechFest 2009 presented a number of R&D projects that researchers working around the world for most challenging technical problems. This post presents the highlights from their showcase.
Highlights
This year Microsoft focused on speech, touch and gesture for the automobile, home and office. It also concentrated on the data center technologies.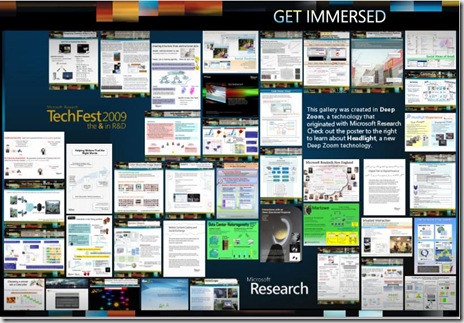 1.Situated Interaction
This project displays a virtual receptionist act as a conversational agent for enabling a new generation of interactive systems which can deeply interact with their every day tasks, activities and collaborations.
This interaction is based in conversational behavior.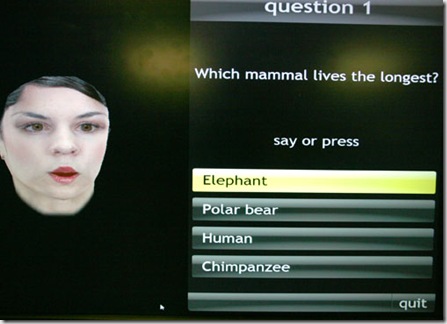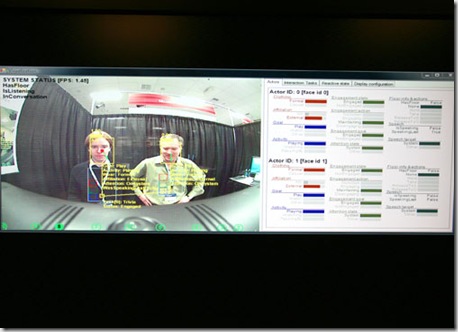 The system is able to detect multiple participants in the scene and able to track their pulses and composing this information from microphone.Based on the pulsed from the different actors.
2. Write in The Air
This is proof-of-concept demo for recognizing characters in the air.
You can draw a letter in the air and web cam recognizes the letter that you written.This project going to use in interactive games in Xbox and even when your TV connected to the internet and want to query something on the net then you can use this technology.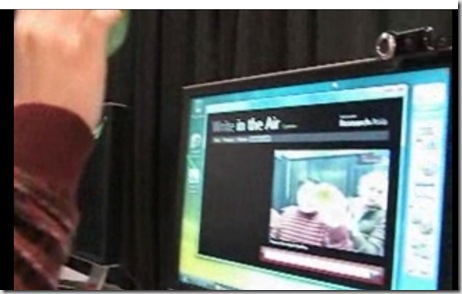 3.GeoLife 2.0
GeoLife 2.0 is a location based social networking service on MS virtual earth which enables people to share their experiences.Using GPS enabled device you can record your location history and that can enhance your experience.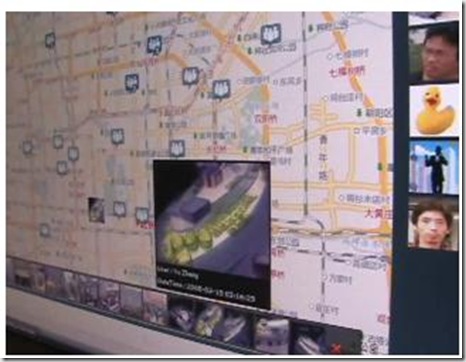 You can enjoy and memorize the fast experiences and can show your experience to each of your friends.With in few seconds your friends can see your journey where ever you are.
4. Digital Past to Digital Present
This project is on finding the new ways to communicate with your family.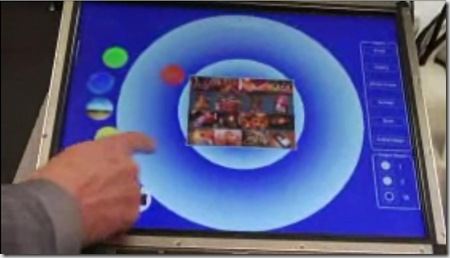 The above application allows you play with photos in new way like you can search photos like red or green or both or by emotion icons by dragging the buttons on the surface. Even you can create a new button.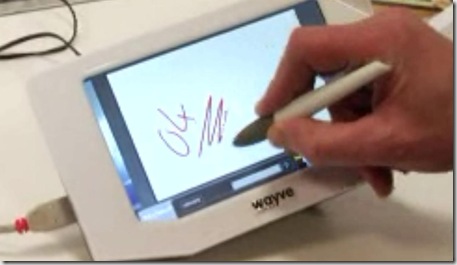 Even you can share your emotions from kitchen with your family using above device.
5. Commute UX
Commute UX is a In-Car dialogue system which allows you to say anything any time. It is a driving simulating system. Dialogue system needs a natural language input.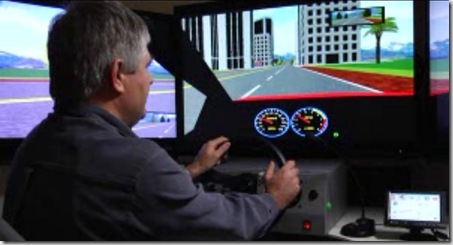 The system knows your address book and you can make call by just saying name. Even you can reply to urgent text messages by saying words to the system.
More about these projects can be found at http://www.microsoft.com/presspass/events/msrtechfest/Default.aspx.