It is likely that your SharePoint 2010 site returns Access Denied error when user in Visitor group accesses the page in site.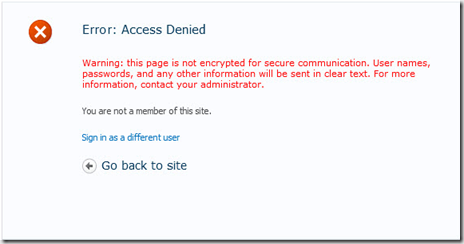 First reason for the error message:
The page which user trying to access might not have been published to major version.
For example: If your page has image which got minor version and page got published with (Major Version) then server would deny the access to page and ask for credentials.
Solution: At least one major version of the page should exist on your site. Make sure all resources(Images, Documents) are on the page published with Major Version.

You can use "draft check" button on page tab of your page's ribbon to check the unpublished resource on the page that being used.