Introduction
The Microsoft Health Common User Interface (CUI) provides a toolkit with controls which addresses wide range of patient safety concerns for Health Care Organizations all over the world. This tool kit allows the developers to build a new generation of Health Care Applications.
With Microsoft CUI you can
Quickly and easily develop a Health Care Application
Design guidance for developing the applications
Develop applications in Visual Studio Environment
Microsoft developing all these controls using Windows Presentation Foundation and Silver light 2.0 technology.
Microsoft Demonstrated the Features of this controls by developing a patient journey application in NHS 2008 summit.
The following are some of the screen shots of the Application
Dynamic Search and Results slider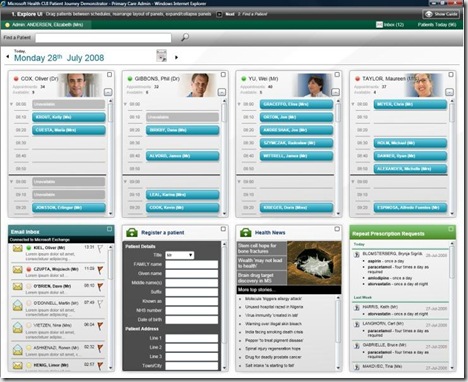 View and explore Patient clinical record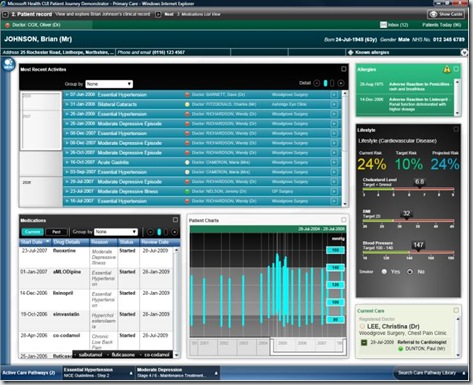 Monitoring multiple patients, interaction with technician via communicator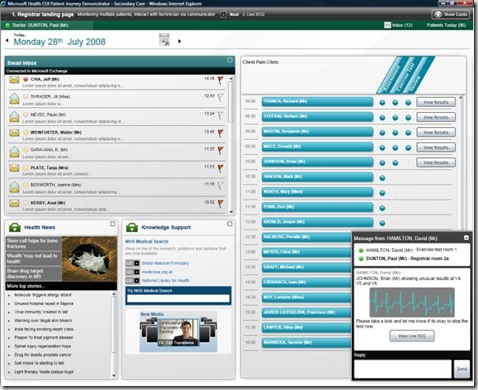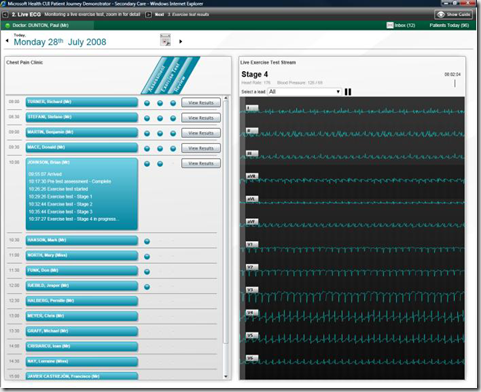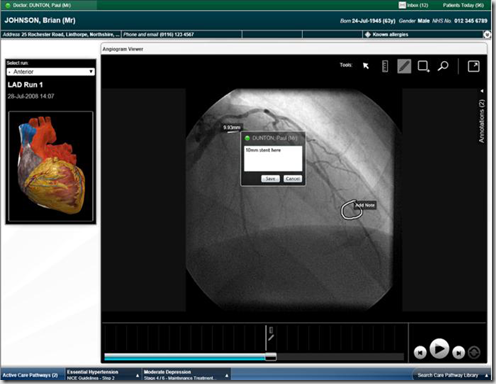 Conclusion
Detailed information is provided in the Microsoft Health CUI Design guidance to ensure correct implementation. These controls are using the best practices in the healthcare industry which reduces the incompatibility issues with third-party health care systems.