| | |
| --- | --- |
| This post discusses about Security essentials which technical decision maker should know in-order to protect customers applications and data in Windows Azure platform. Instead you building the server racks and datacenters, Cloud takes your traditional data centers from you and run on their premises which greatly reduces the cost and maintenance. Cloud runs as services platform follows the SAS(software as service) model. | |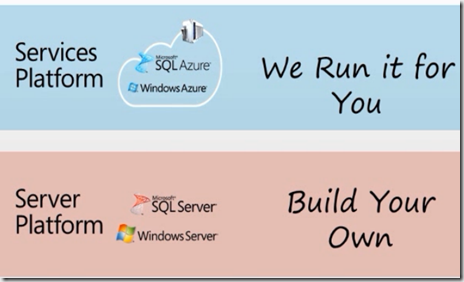 Cloud allows you to buy more compute and storage as you need. Depending on your demand you can increase or decrease the computation and storage. You only pay for what you use like pay as you go service.
Cloud allow you to bring your applications to market very quickly.

Common Security Concerns when you place your applications and data on cloud
Where is my data located?

Is the Microsoft Cloud Secure?

Who can see my data?

How do you make sure my company data follows "the rules"?
When you are maintaining your servers on your premises you have all control on it as shown below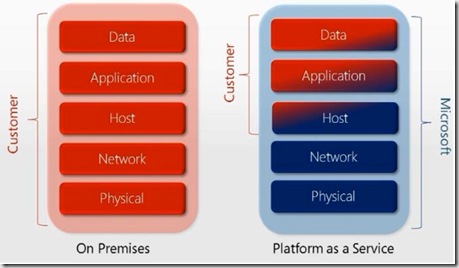 In On Premise world you know where your data is stored, what encryptions are used and what firewall are configured and what protocols used in Network. We also know who our data administrators looking this data. When you move to the cloud you move this responsibility to the service provider. In cloud you have access to data and application where microsoft has full access.
You need to take assurance from the service provider that your data is safe and storing according to your privacy policy.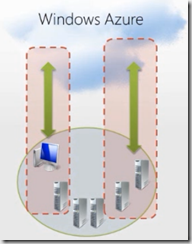 Windows Azure allows secure network connectivity between on premises and cloud. You can connect your local area network with cloud network by supplying the IP numbers.
Customers can create Windows Azure subscription using Live ID Credentials. Applications and Storage Accounts are managed through Live ID or Service Management API over SSL with certification based authentication. All communications are encrypted using SSL.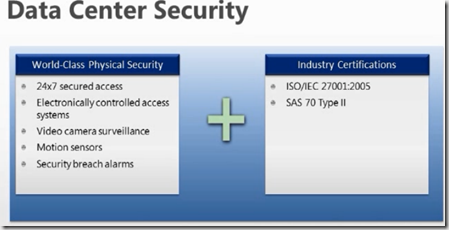 You can choose the data center location while subscribing the account with microsoft. Microsoft complies with all applicable laws regarding cross-border data transfer including EU and US safe harbor requirements.
Windows Azure security layers